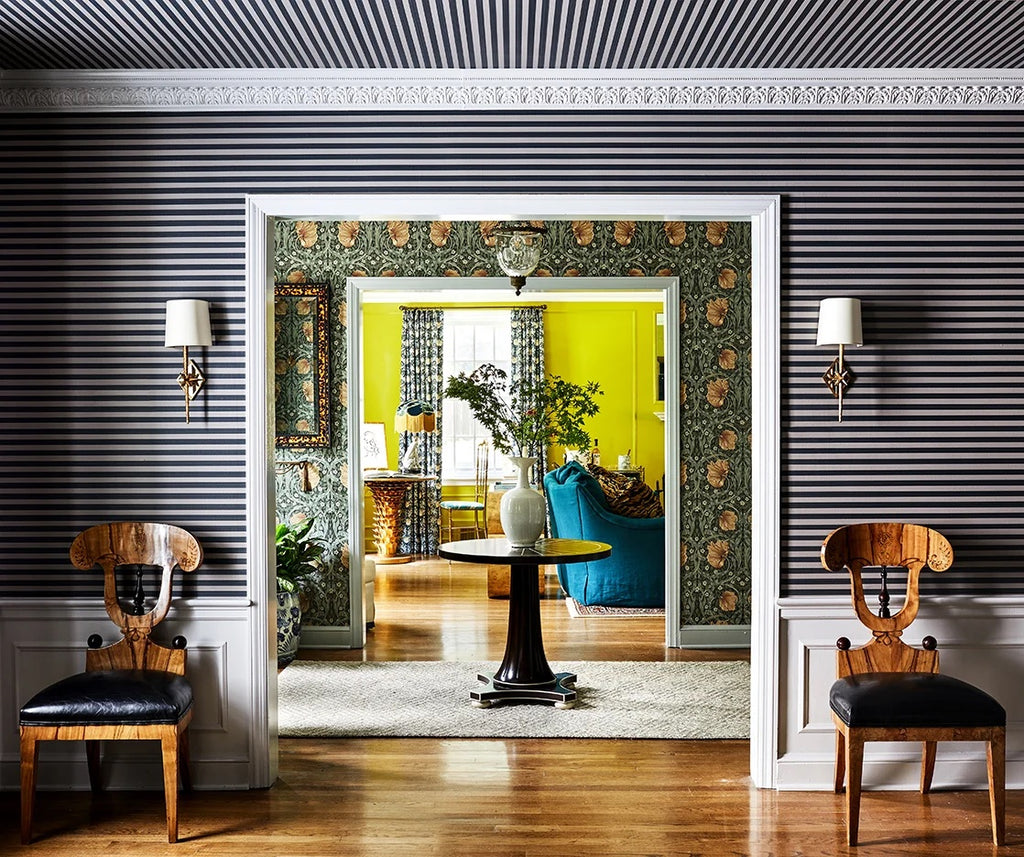 |image courtesy of zoe feldman design|
I am a neutrals gal through and through. Never ever have I dipped my toe into the world of color. And yet, here I am crushing on all things chartreuse. 
Chartreuse is a color that often gets overlooked in the world of fashion and decor. It's not quite green and not quite yellow, but somewhere in between. This vibrant and fresh hue can add a bold statement to any outfit or room.
 Enjoy a petite round up of everything I am crushing on these days. 
 Looking for more color inspiration? Take a peek at these posts:
Take a peek at our collection >