Caring for your Vintage Arm Chair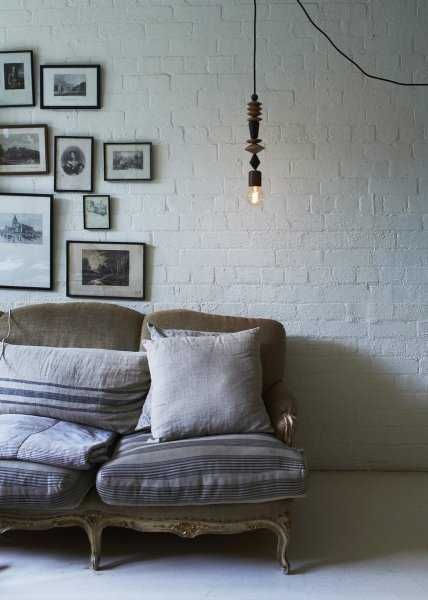 I via I
 Like any relationship, your vintage arm chair will require a bit of care and attention if you want it to last long term. Here are our best tips. 
Avoid using sprays or creams that contain oil, as they often leave behind residue that can cause long term damage. In particular, if your vintage arm chair has metal accents, oil based cleaners can cause a greenish film known as patina to form. 
Polish the wood on your vintage arm chair every six months or so, opting for those with natural ingredients over silicone based products. 
Be deliberate in regards to where you place your vintage arm chairs. Generally speaking, you should avoid positioning your furniture in direct sunlight as exposure to UV can discolour and degrade the pattern and material. If your vintage arm chairs are placed near a window, consider closing the blinds when you are not in the room to minimise these effects. 
Similarly, be mindful of the humidity levels if you live in a particularly damp or dry climate. Excess moisture can seep into the wood causing it to rot or mold, while dry air can cause the wood to dry, warping its shape. To maintain optimal humidity levels, introduce air purifiers or humidifiers where necessary.