Caring for your Reclaimed Wood Furniture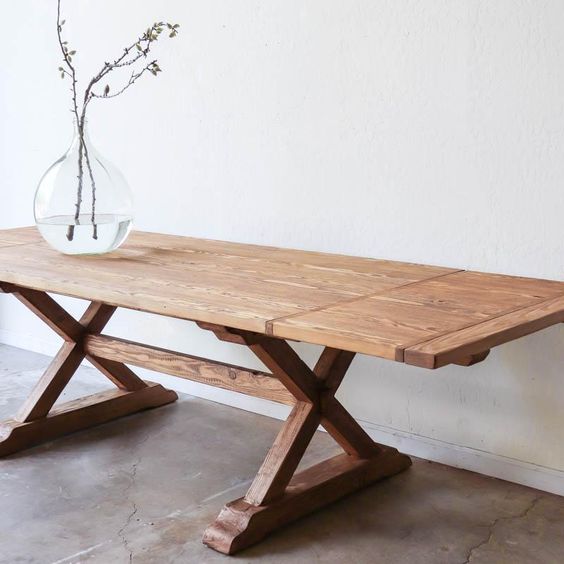 We love our reclaimed wood furniture because they have the durability of a newer piece with the charm of a vintage design. Plus they are easy to care for. Here are our best tips. 
To clean the wood, use a flour sack towel and Murphy's Oil Soap. Avoid using spray polishes that contain silicones as they damage the surface of the wood, and build up over time. 
To nourish the wood and and protect it from damage, wax it regularly. This will also help to bring out the natural variations in the wood tone. We recommend a Bri-Wax light brown for waxed pine finishes, and natural Bri-Wax for black, espresso or weathered grey finishes. Our white pieces have a glossy finish so they don't require waxing. 
And a few general housekeeping guidelines... Try to use coasters and placemats to avoid ring marks. Lift, don't drag the furniture when you move it and use heavy duty felt pads under the feet of the furniture. And lastly, avoid placing it in direct sunlight or next to a radiator as the added heat may dry out the wood.  
For more tips & tricks, take a peek at these posts >