From the Archive | Au Revoir! Off to France We Go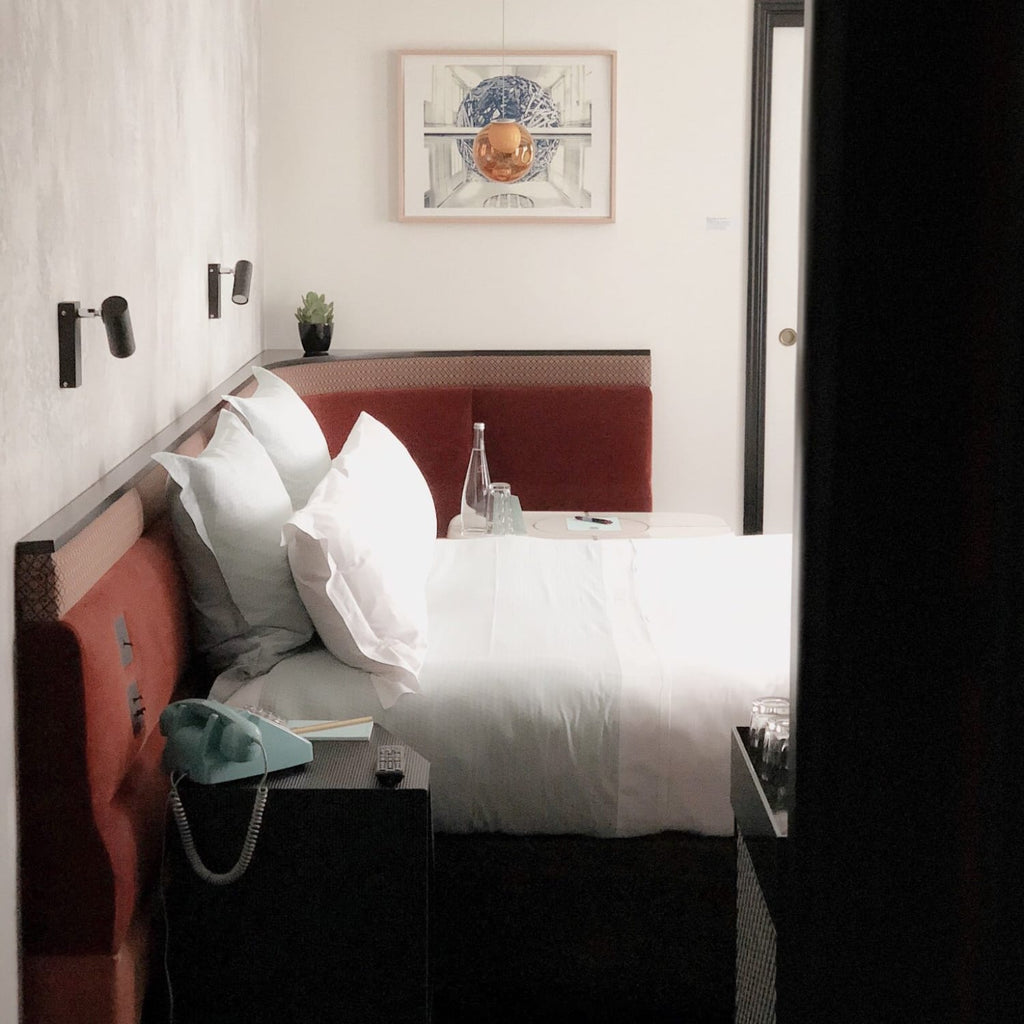 We are headed back to France to load up the next container of vintage goodies to bring back to the shops!  We are counting down the days until our bellies are filled with cheese and croissants and our bags are full of stoneware and rustic linen.
In the spirit of all things travel, we thought we'd share a few tips and tricks from Elsie herself along with her short list of French favorites.
Go To Airport Outfit:
Black stretch denim, a black t-shirt, and black sandals or Rothy flats.  Cannot forget a big black scarf and a pair of cozy socks in my tote!
One Skincare Product You'll Never Leave Home Without:
Clarins double serum.  I also cruise through the duty free and basically give myself a facial with the fancy products before boarding.
The Shoes You Could Walk Across Europe In:
Favorite French food
:  Razor Clams
While on the Plane or Train…
Read a book or take a nap? 
Read a book.  Always.
When Dining Out…
Try something new or stick with what you know and like?
Try something new.  That's how I found my favorite French food!
In Between Your Shopping of the Brocantes in France…
Stop into a café for a macaroon and espresso or pop into a local museum for some inspiration?  
Why not both?  You never know when and where inspiration will strike.
espresso on a Sunday morning at Marche au Puces in France
a visit to Merci in Paris
pretty in pink on the streets of Paris