2017 - The First 100 Days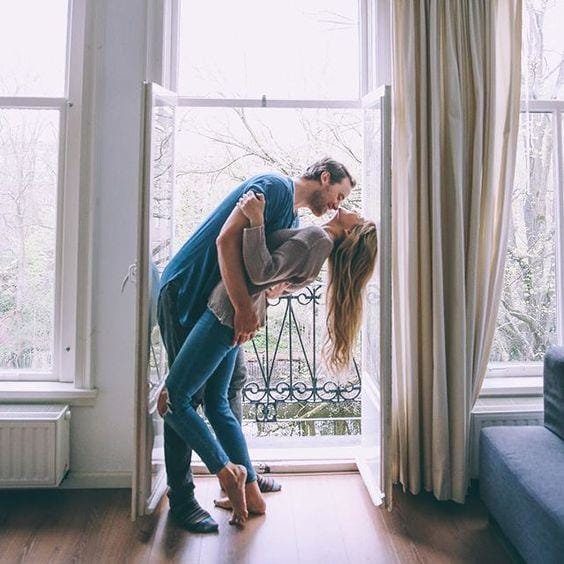 Hey friends!   As you know, we are huge fans of  new year's resolutions.   We love that feeling that we have a chance to start over, and an entire year stretched out in front of us to make something new and wonderful happen.  And when we shared our resolutions, we found that we all want something similar:  to be happy, healthy, generous people. Worthy goals indeed.
Just like new presidents or new CEOs, we always like to pause after the first 100 days to evaluate our progress.   Read on to see how we're doing.   
from Laurie:  Read all about the journey that inspired my resolution to adopt "health" as the word of 2017
here
.   And I must say, it's going pretty well so far.  My eating habits, exercise pattern and physical health are vastly improved over this time last year. And other habits are moving in the right direction:  I'm reading more, getting up early to have coffee with my wonderful husband,  meditating when I remember to,  and generally trying to invest my time more in things I'll remember in ten years.  I haven't been as good at nurturing my friendships, and I have some wonderful friends.  So for the next 265 days of 2017, I'll try hard to keep moving in the right direction, renewing my commitment to my healthy habits, and refocusing on spending time with my wonderful friends.   It's going to be a good year.  I can feel it.  
from JP:  Inspired by Laurie's manifesto, my resolution was to focus on my health as well.  For the most part I think I am on track.  I have been religiously going on workout dates with Laurie to Pilates, working on improving my core strength and I feel my six pack emerging.  Stand by for more on that.  I am encouraged, and every day I feel like I make some good decisions.   For the next hundred days, it's going to be all about healthy eating and moderation. Not on my list of resolutions, but  a fun new habit that's emerged is weekly happy hour with my wife.   After we close the shop on saturday afternoon, we pop into a local spot for a glass of wine and something light but delicious and enjoy a quiet moment together reflecting on the week. That wasn't one of my resolutions, but let's call that a healthy habit that we'll continue.   
from Kelsey:  Sometimes when you come up with a new year's resolution the pressure you place on yourself to complete it is so great that you end up scrapping it all together and going in a completely different direction. That is what happened to me this year. I originally wanted to re-teach myself how to play piano but instead, with the majority of our team focusing on wellness and healthy living, I got distracted. I joined a gym and have been going religiously! I feel great and am on my way to hitting my fitness goals! Thank you Elsie Green team for inspiring me! (and for not bringing chocolate into the shop anymore)
 from Millie (sort of):  You may remember Millie setting her intention for the year of "welcome" as she and her husband Jared prepared for the arrival of their first baby.  Well, he's here!  Baby Sam was born on March 28 and Mom and baby are home getting to know each other.  No pressure Millie.  Well check back in with you later. Meanwhile, send more pictures!
from Emily:  Like Kelsey, I found that my resolution didn't really speak to me once I began the process of immersing myself in it.  I began the year thinking I wanted to teach myself to cook so I could share that skill with my husband.    But instead, I have fallen back in love with the violin, an instrument I played for years when I was younger.  I have been taking lessons to reacquaint myself with my favorite instrument, and am finding it's just like riding a bike.  Perhaps a serenade for my husband instead.